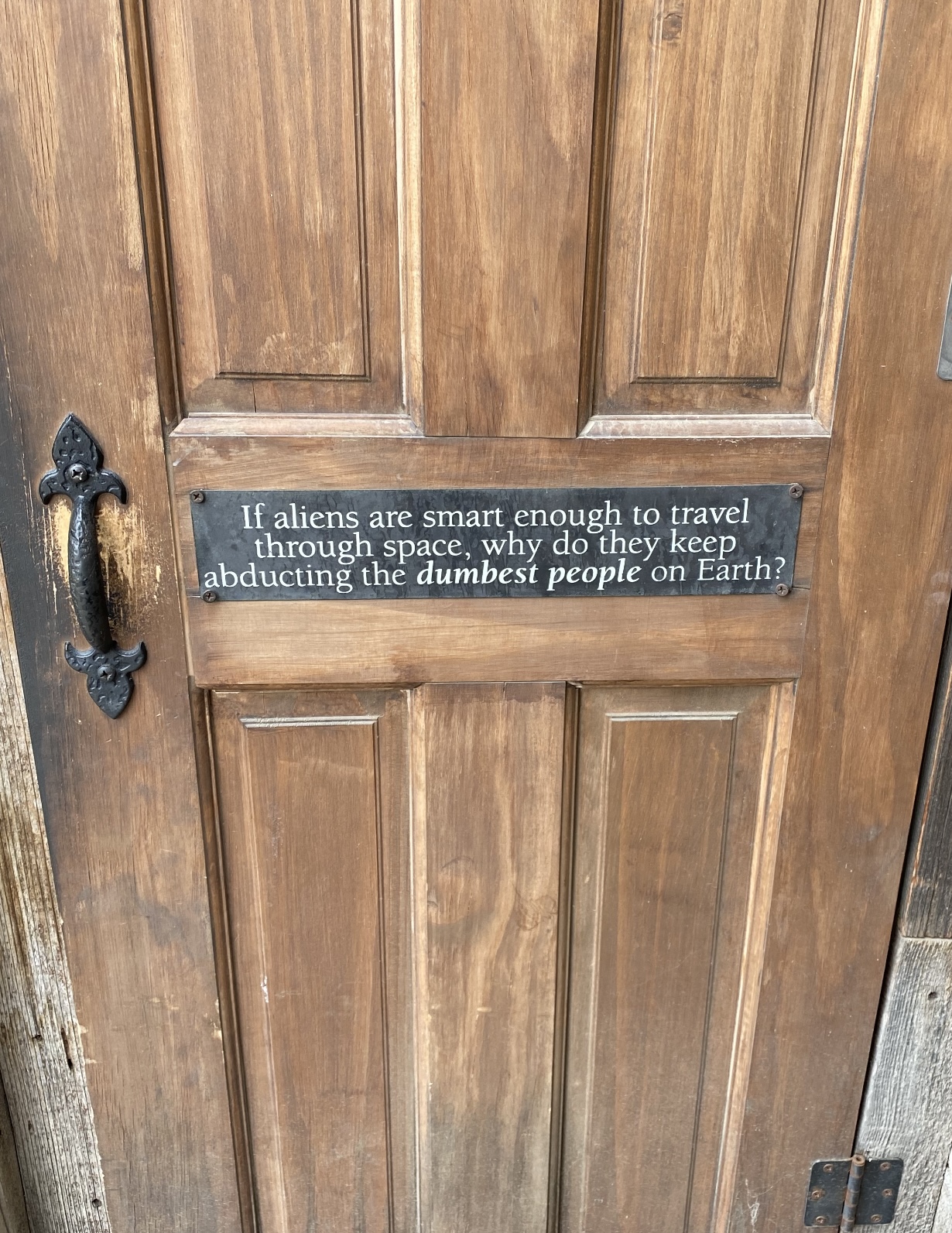 My Trip
Bravo Farms
It was very exciting to be back at Bravo Farms. Bravo Farms is a place you can stop and relax for a few minutes if you have a long car trip. There were plenty of different giant play houses to explore and play in. Also, there were some pretty good sweet potato fries that we had and also some nachos.

Auntie April's House

Chester Diesel Ranger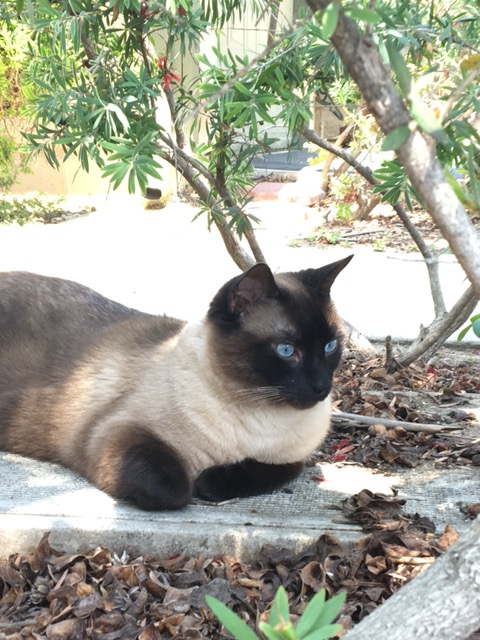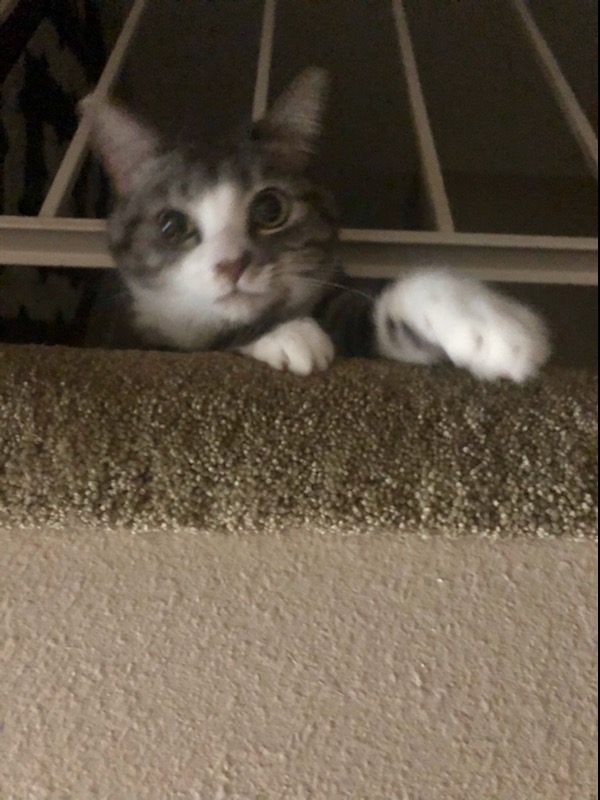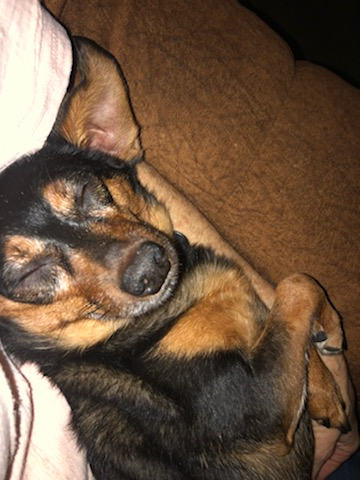 It was nice to stay at Auntie April's House. I was sad that we had to leave so soon because we only slept there once. She has sweet pets: a dog called Ranger, and two cats named Chester and Diesel. She also made great food like garlic bread.
La Brea Tar Pits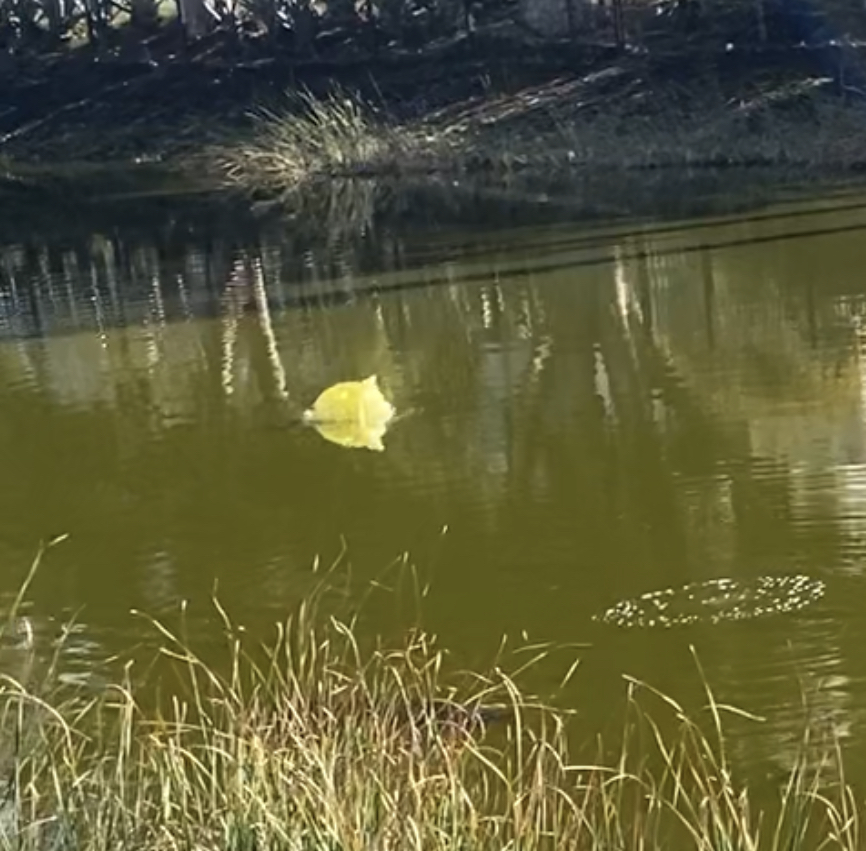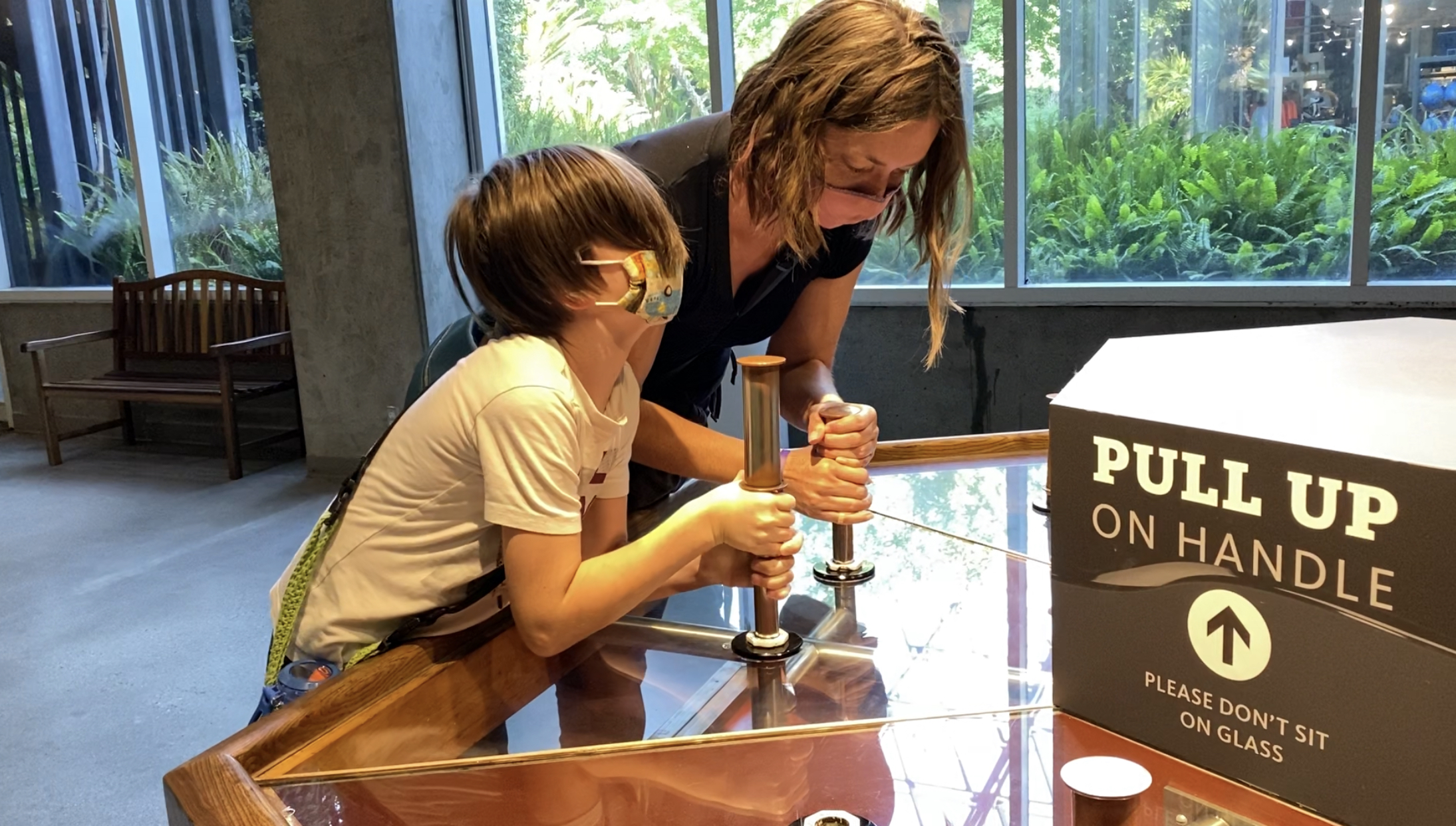 La Brea Tar Pits was very cool to go to. It had mammoth skeletons, saber tooth cat skeletons, and lots of other skeletons. It also had a 3-d movie, a gift shop, and an atrium. There was a stick that you could pull from tar to see how hard it was and there were different difficulty options for grownups and kids.
Roxan and Victor's House
Roxan and Victor's House was a comfortable place to sleep 4 times. Victor made really good tostadas. We also went there a lot when we got back from something that we were doing like Kid's World. It also made me feel like my very own home.
Natural History Museum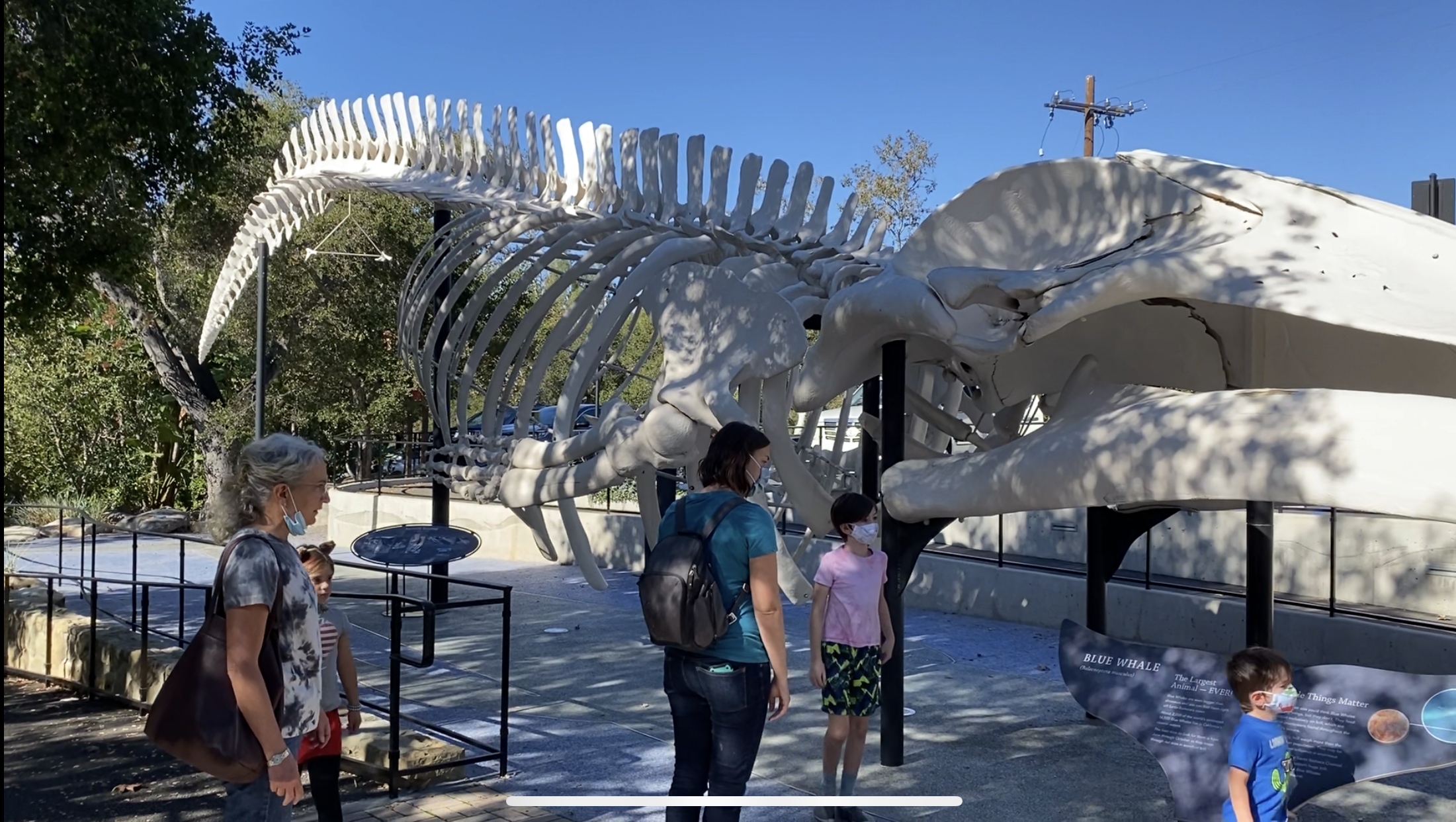 It was very cool and unique and cool to see the displays of The Lone Woman, which is what they call the woman from The Island of the Blue Dolphins. It is a great book to read, and I suggest that you get a copy from your local library if you have one. There were some very cool gemstones that we couldn't touch, sadly.
Kid's World
We also went to this giant playground that had some really cool stuff. I loved to eat lunch here, because when we wanted to go play, we could tell our parents, and then they would let us go to the playground to play.
Mission Santa Barbara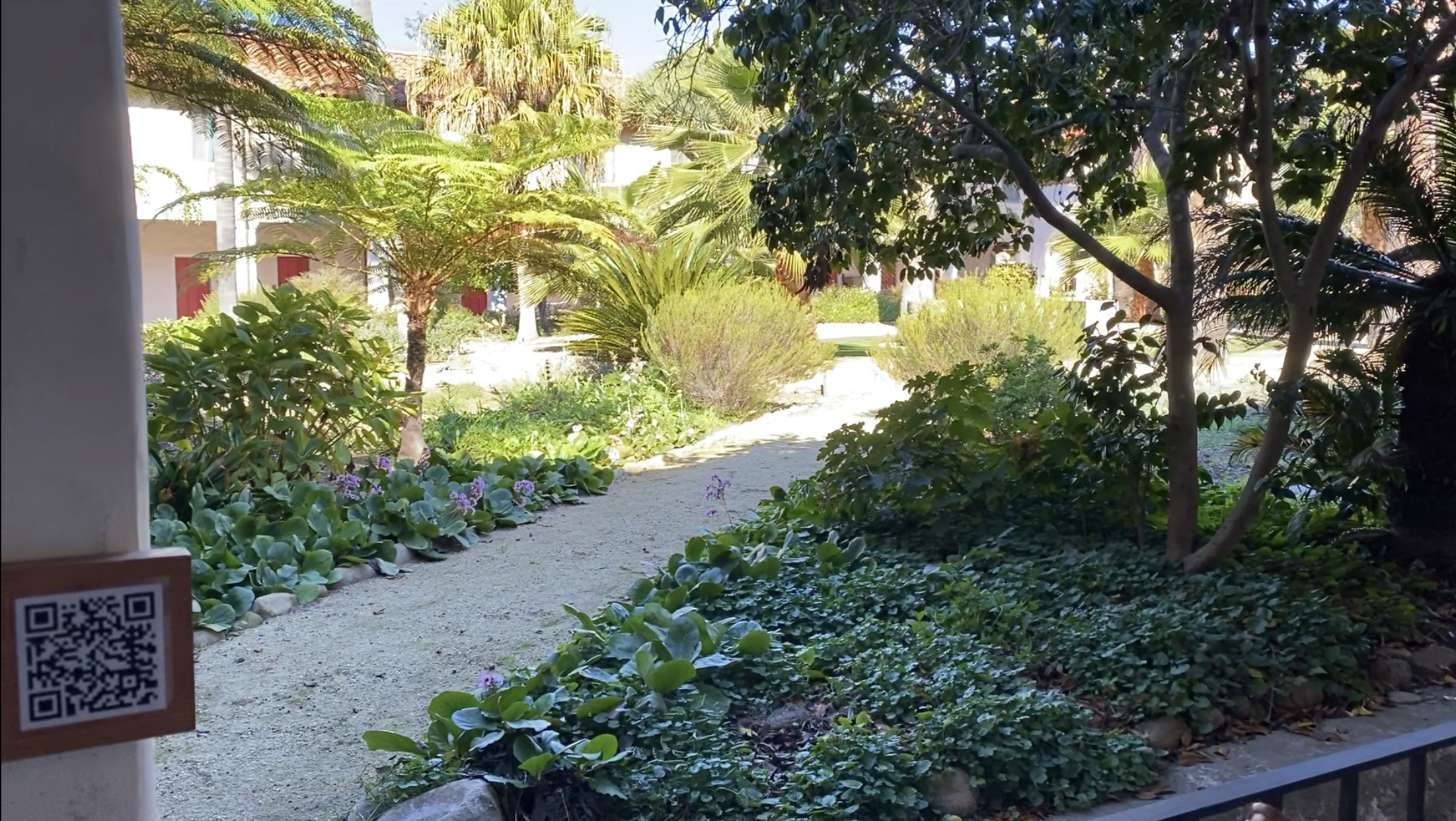 Mission Santa Barbara was really awesome to go to. It had a lot of graves, which I liked a lot. I learned that people have graves above and below the surface of the ground, and that some graves had multiple family members in it!
Carpinteria State Beach (Twice!)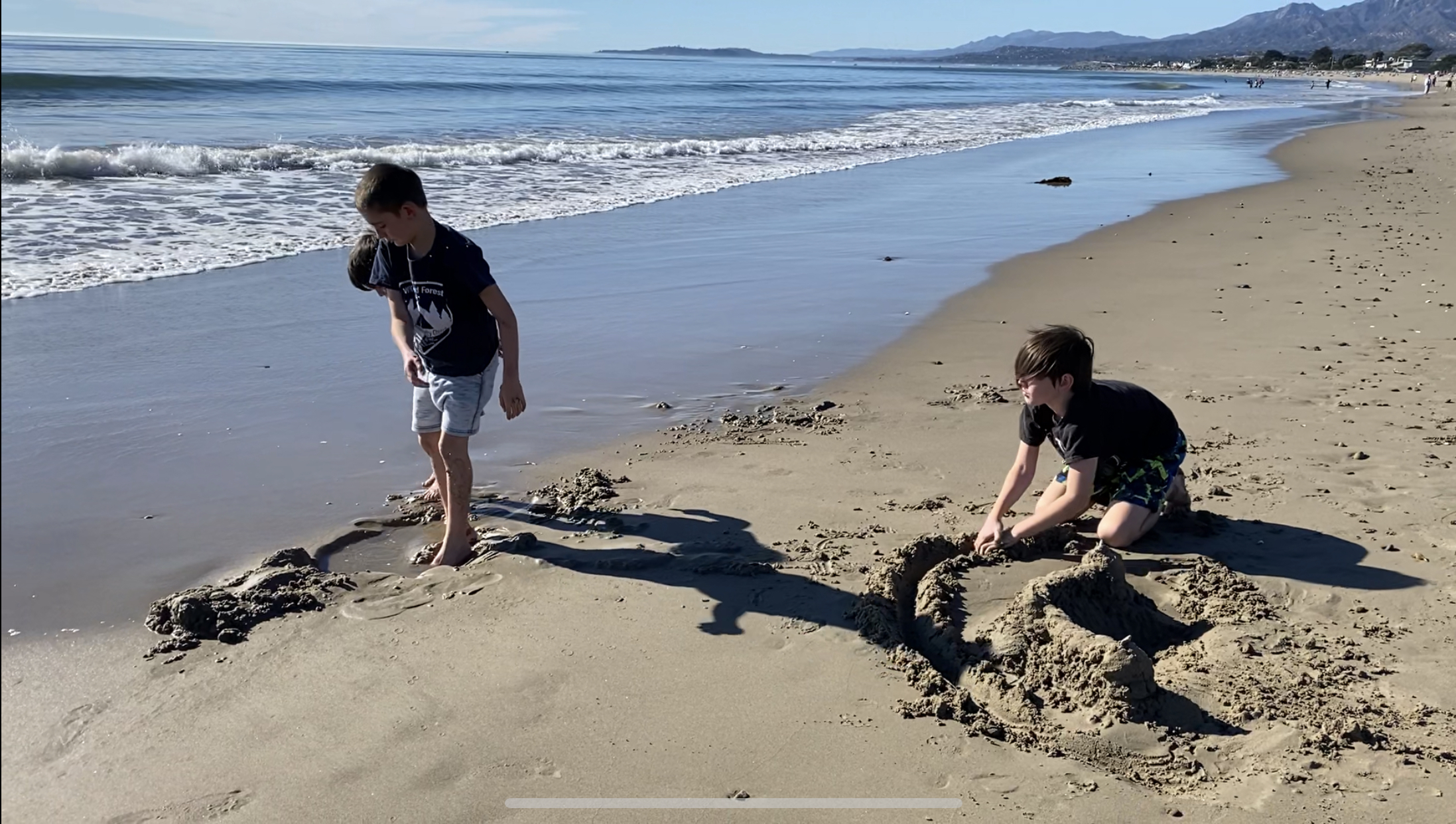 Carpinteria State Beach was very relaxing to swim and make sand castles on. I liked that when you made a sand castle, the waves washed away the sand castle, leaving only little lumps behind. I also went far out into the water with my dad.
Padaro St. Grill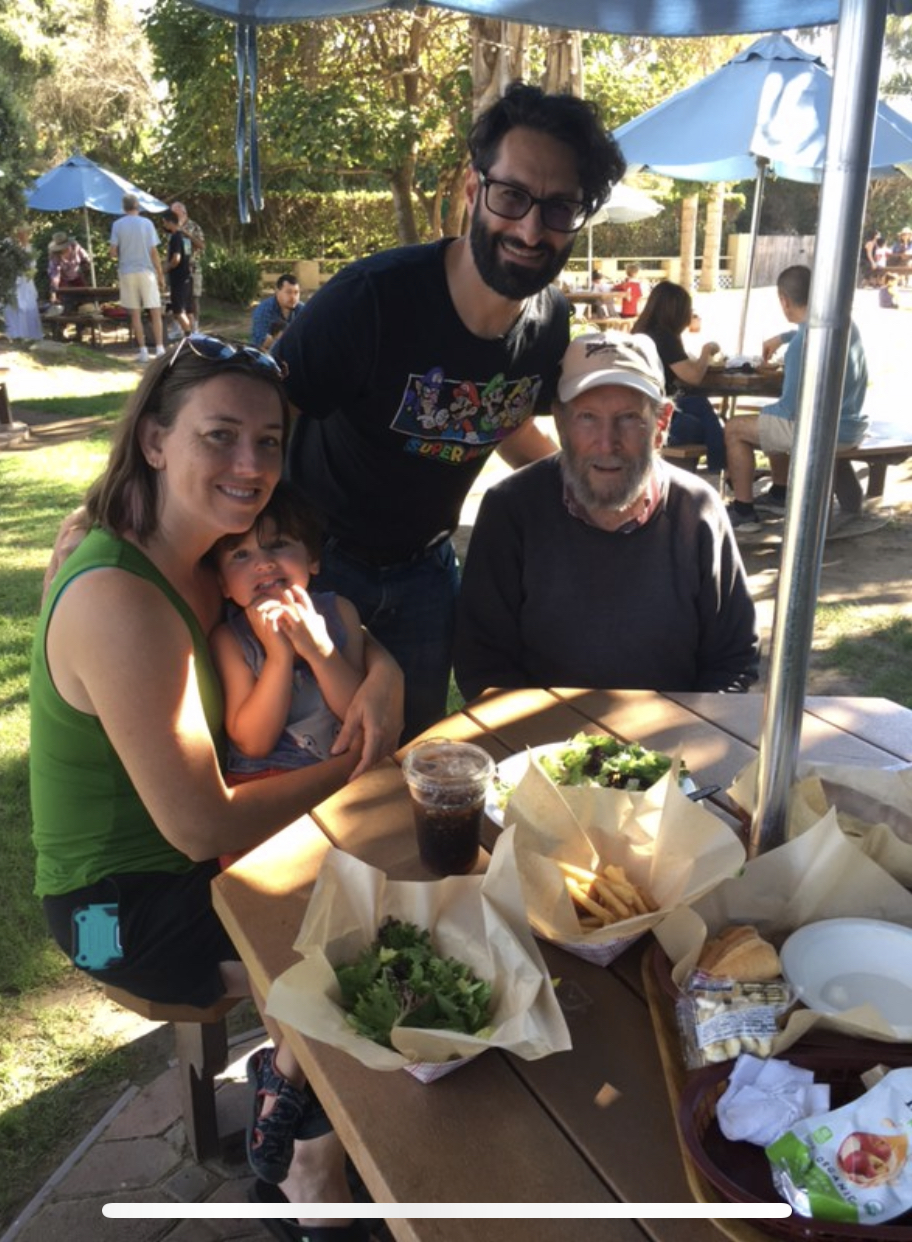 Padaro Street Grill had a sweet sand pit to dig in, it had great food, and I loved the mini gummy burgers that we got to eat afterwards. It also was fun to run around and around and around the sand pit. There was even a spot for grownups to relax without children going in!
Firestone Grill
Firestone Grill was very crowded when we went to it. It had great food though, and it was definitely worth it. The food was also good after we took it home. We sat on very high chairs which I liked and I could see the workers cooking which was also fun.